For every product based business it is important that the raw materials and the materials needed for trading are sourced properly and from trusted suppliers. China is one of the largest suppliers of goods that can be used for trading and retailing and hence many people look for sourcing from China as it is cheaper too. But this can also be tricky since like most other places, China's business and trading circles are also filled with scammers and fraudsters.
But there are some specific tips and guidelines that one can follow to protect themselves from such scammers and find a trusted Chinese supplier. Having a good idea of where to look for good and trusted Chinese suppliers can allow one to carry one's business smoothly. Some tips to ensure the same are:
1. Look for them at the Canton Fair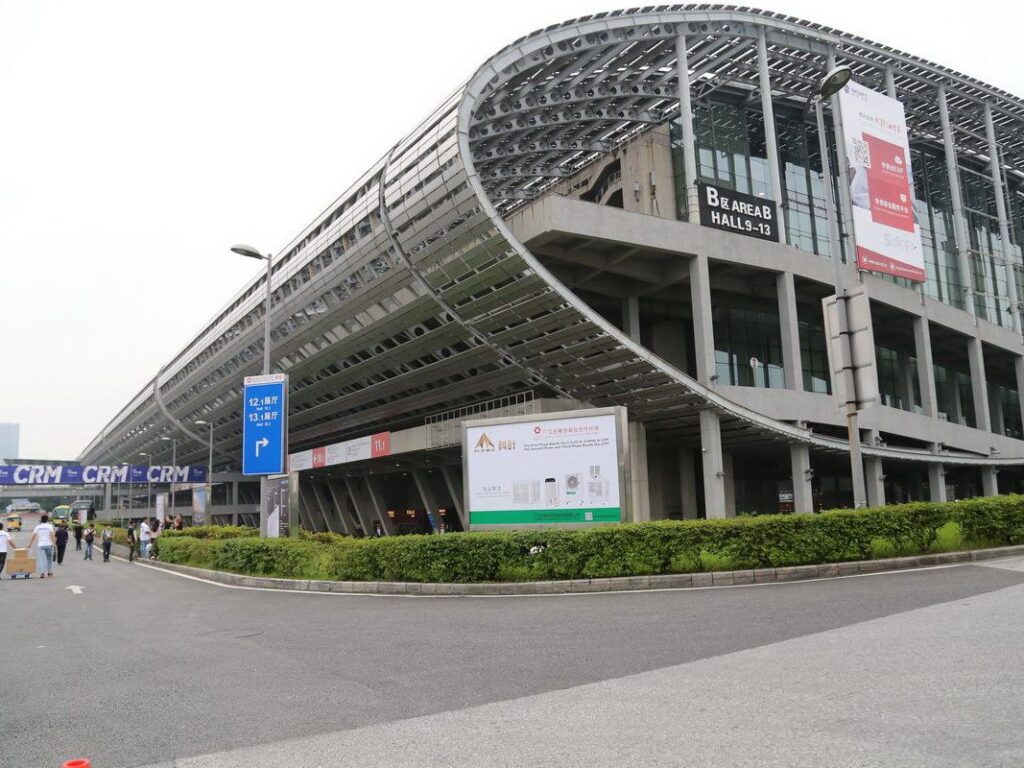 The Canton fair is the largest convention for import and export in China. This convention is set up bi-annually and consists of products from almost all the industries for trading. This fair runs in three phases: the first phase which consists of machines, electronic items, raw materials, etc, the second phase consists of final products fit for retailing and the third phase includes stationery and textile supplies along with shoes and health-related items.
The entry to the fair is free of cost. The fair includes many suppliers of various products who bring the samples and pamphlets of the products they supply. In such a convention you can directly talk to the suppliers and decide on the price and quantity you would be interested in buying. But as the fair is set up twice every year, there are less chances of variations in the sellers as well as the products they advertise.
2. Verify by looking at their business licenses and contact details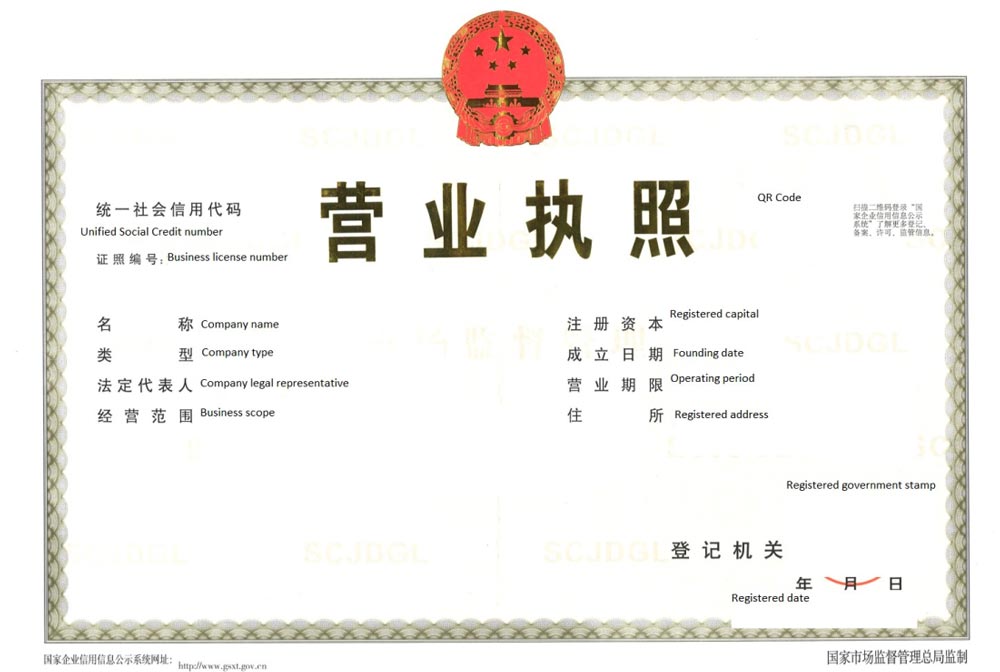 Another important part of finding a supplier is to ensure that the supplier that you have found is actually legitimate and not a fraud. To ensure this, one should take a closer look at the details of the supplier. The most important of these details and documents is the business license of the supplier. A legitimate supplier should have an active business license with regards to the current product that they are supplying. So, before deciding on a supplier, make sure to ask them about their business license. A legitimate supplier would not shy away from showing their license.
Besides having a look at their business license, you can also choose to look at their contact details and try to contact them. A registered business should have their own landline number which is under the business' name and the lack of such a landline number could be a red flag as scammers can easily have access to multiple mobile numbers which they can use to fool you.
3. Search the internet for their legitimacy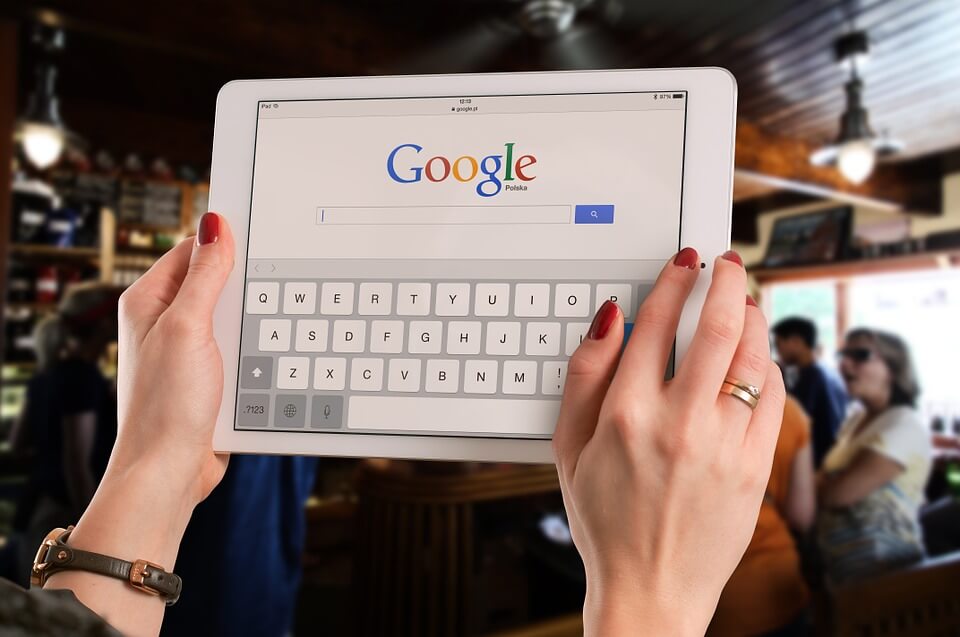 Another way to ensure that you are not being scammed is to look at the reviews of the particular supplier on the internet. Though, everything on the Internet cannot be trusted and should be taken with a grain of salt. The positive reviews on the internet could be from bots or could be made by people paid to do so. What you should specifically look for on the internet is whether the company is a fraud or a scam. To do so, you can simply search for keywords like: '(the company's name) fraud' or '(the company's name) scam'. Many people who have been wronged by fraudsters tend to leave negative reviews about them on the internet and those reviews can help you stray away from such scammers.
4. Try to get a sample beforehand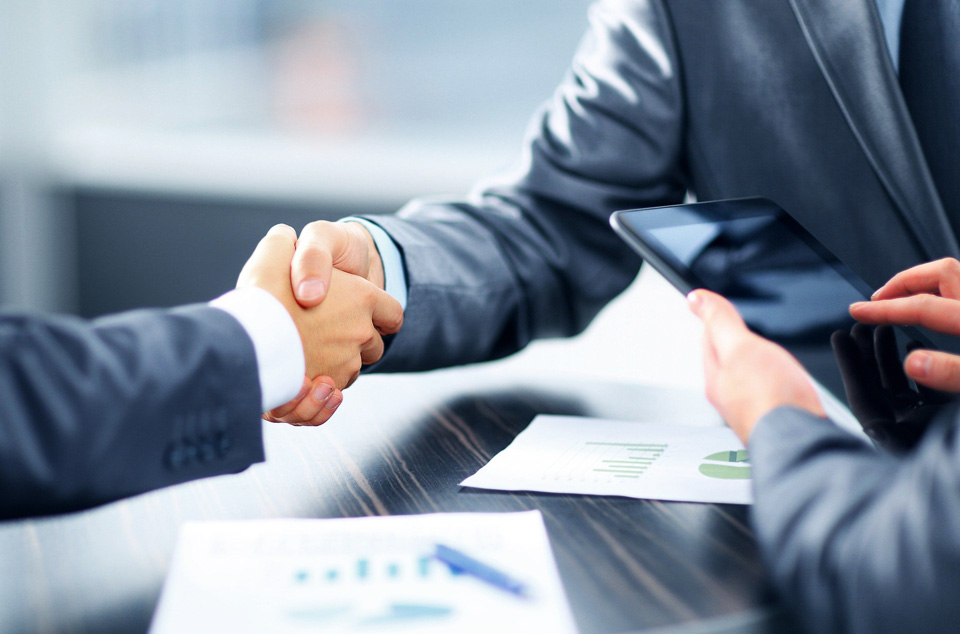 In case you are dealing with a supplier remotely and want to ensure that the supplier is actually a supplier, you can make a deal with them to send you a sample of the goods that you would want to buy before you place a bulk order. In case the supplier requires you to pay for the sample, you can ask the supplier to send you the details of the company's bank so that you can make the payment directly to the company. If a supplier does not have a company account, it is likely that they might be a fraud or do not have a big enough business to help you or supply you with the goods you need.
5. Hire a Chinese sourcing agent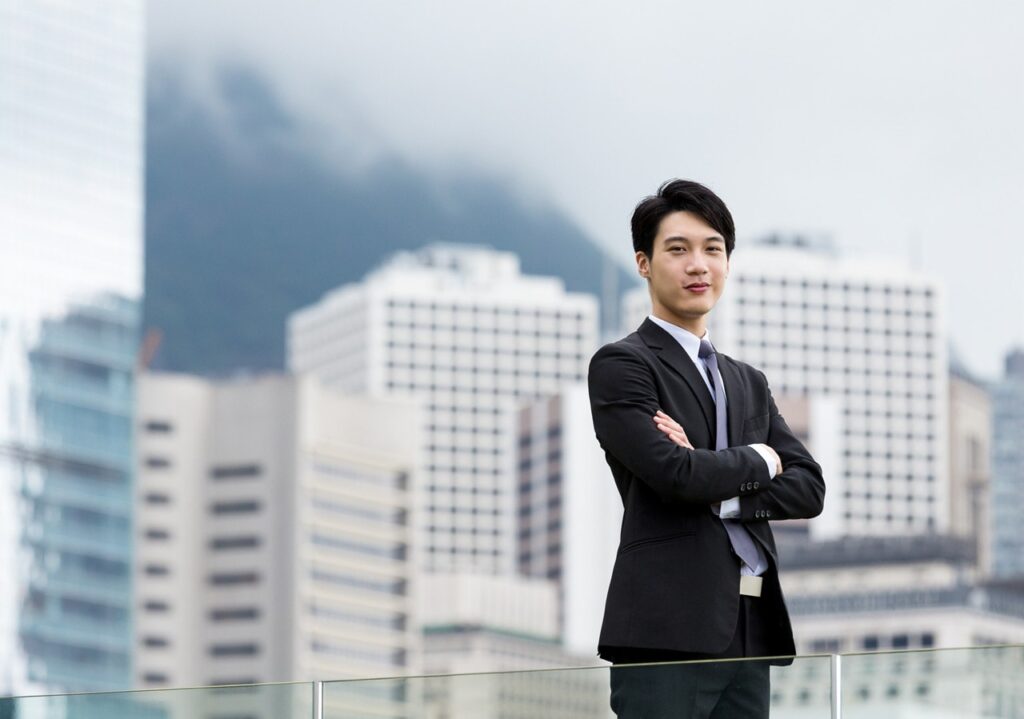 If you do not live in China or do not wish to go all the way to China to meet with a potential supplier, you can also choose to hire a sourcing agent who is located in China. You can pay a sourcing agent to do your work for you. A sourcing agent can visit the company of the supplier on your behalf and audit for themselves if the supplier is a legitimate one.
Before you send your agent to the supplier, you can inform them beforehand that you would be sending an agent of yours to visit their company. Most legitimate should be fine with it, if a supplier is reluctant about the same or tries to push that idea away from your mind he might not actually have a company and might be a fraud.
Conclusion
Just like everything else in the business, one also needs to be careful about where one is sourcing one's materials and products from. For that one should also make sure that they are not being scammed by a fake 'supplier' especially when one makes a deal remotely. To ensure that one is not being scammed in such cases it is best to physically visit the place of the supplier but there are times when one cannot do so. In such cases one should follow some basic tips like verifying the important documents of the supplying company, ask for proof by asking for samples or even sending an agent to audit their company before placing a bulk order or making a payment.