Pop culture is a strange fruit. It forces us to think a certain way. If you're watching Hollywood movies and TV shows when you say gambling your first association is Las Vegas. This is fine, LV truly is the capital of gambling. But, Europe is not far behind in this domain. One of the cities where gambling is quite dominant is Monaco. In a sense, we are talking about a state of its own, with Monte Carlo as its unofficial capital. If you're living nearby or you're a tourist you know about its numerous casinos.
While watching Hollywood movies will shift our attention towards America, James Bond and many similar heroes and anti-heroes managed to turn our attention towards Monaco. This is great, as this place truly has so much to offer to anyone who loves roulette, card games, and gambling in general. It is also home to many celebrities such as Novak Djokovic, Grace Kelly, Bono, Sir Roger Moore, and Prince Albert II among many others. In every sense of the world, we are talking about an amazing destination worth your time and money.
While it is a great place for gambling enthusiasts, millionaires, and celebrities, what do the locals think about it? Of course, they are thrilled. It offers a high living standard, a great economy, and climate and education are on high level. It also has a friendly relationship with every neighboring country, especially France, which makes it a great place to live and have a family. But, as far as gambling goes, the situation is a little bit different. This is what makes Monte Carlo and Monaco so interesting. Do you know why people from Monaco are not allowed to gamble in Monaco casinos? You don't? Great! This is the best place to find out. Let's start.
Monaco And Gambling For Its Citizens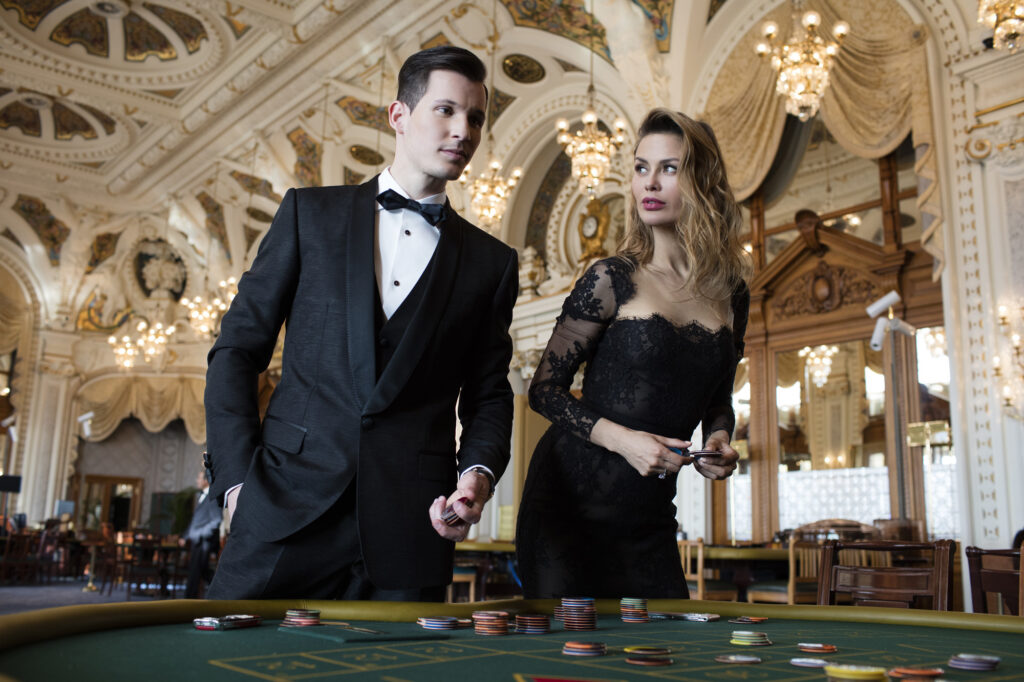 The European gambling capital is a peculiar place. It attracts tourists from all over the world and enchants them with its fancy and modern casinos. But, as far as its citizens are concerned there's no beauty in the blinding lights of Monaco casinos. What's the matter? First of all, there is plenty of confusion when it comes to this matter. First of all, you need to make a difference between Monaco residents and citizens. This country has almost 40 thousand residents. The locals are called Monegasques. You'll also find French people there, Swiss, German, and even US nationals. The majority of them are allowed to gamble of their free will. The situation is different with the Monegasques. They are a minority in their own country, behind the French, and a separate set of rules apply to them. So, if you are a Monaco citizen, one of the almost 10 thousand of them you're not allowed to play games in their casinos. Yes, there are plenty of casinos close by, and across Europe, but not being able to play in a country of your own is quite irritating. Which law dictates this?
Which Law Regulates Gambling for Monaco Citizens?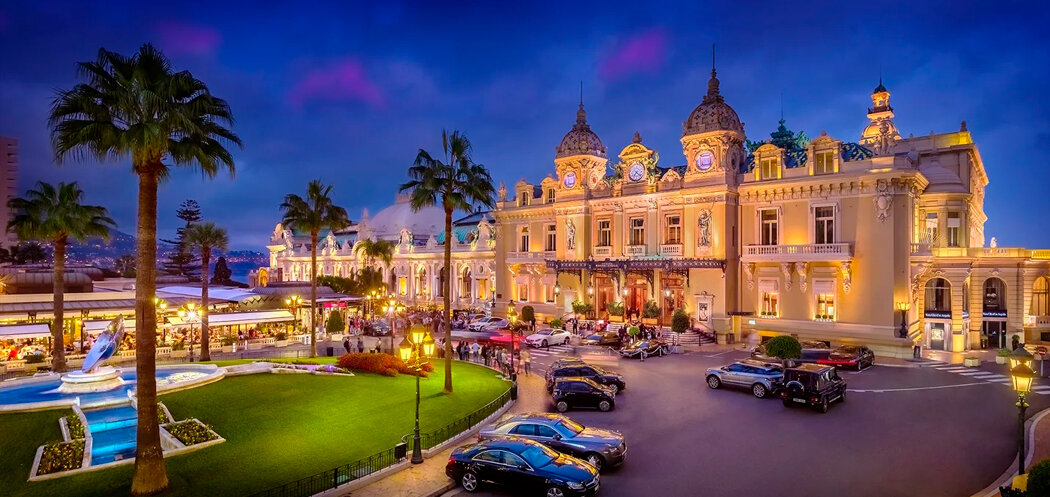 Monaco has a long history. Back in the day, they weren't as rich a country as they're today. This changed, mostly due to the creation of casinos. But, they wanted to earn money, be a sustainable country, and not have their citizens involved with gambling and addiction. This is why we have a moral policy in Monaco that doesn't allow the locals to gamble. This is quite interesting, and this policy dates back to the 1850s when the first casinos were created.
While casinos in Monte Carlo and Monaco in general are amazing, they're only there to satisfy the needs of the many tourists that come their way. Once you're in Monaco you need to show your passport before entering a casino thus providing a piece of evidence that you're not a citizen of their country. The only way you can enter a casino premises as a nation is if you're employed there. Yes, this is the truth, and while living in this sunny state has many advantages, being in the proximity of so many casinos is not one of them if you're into gambling.
Is There a Solution?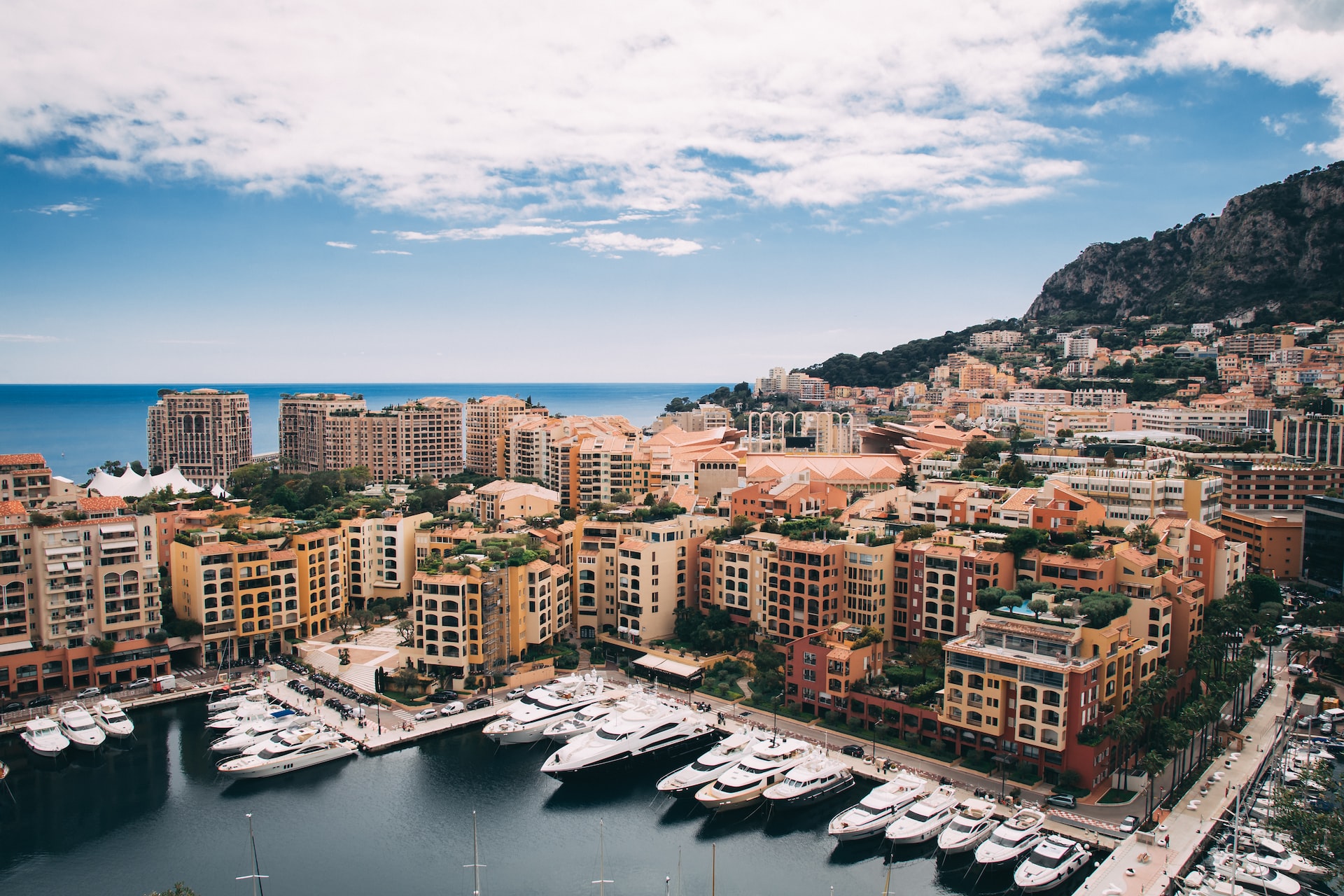 Luckily for everyone from this country who is a Monegasque, today we have a plethora of online casinos. So, if you can't resist your urge to gamble, just type the best online slots in your browser and let the fun begin. This is one of the ways you can pass around the laws in Monaco. As we said, people who live and reside there has a high living standard, but sometimes all a man needs to pull a few cards at a blackjack table and spin the ball at roulette. While doing it online is not the same as in land-based casinos, if that's your only option, it sounds great, doesn't it? Last but not least, today's online casinos are so modern that you'll be feeling like you're in a live room. Also, in not so distant future we're going not to have VR rooms which will make experiences all that better.
The Future of Online Gambling in Monaco?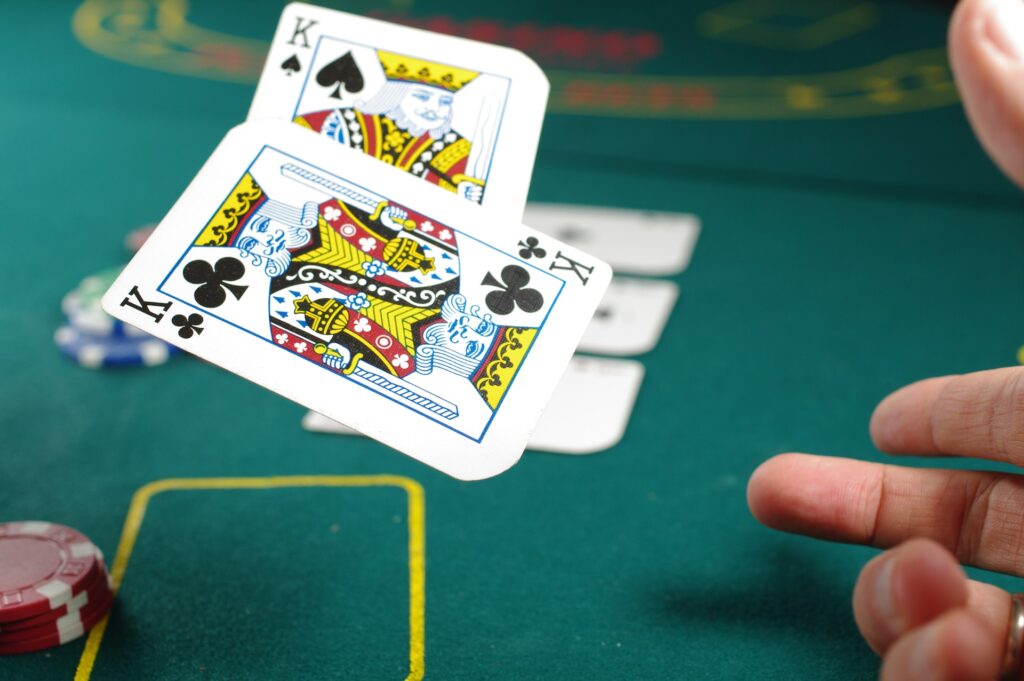 As of now, we are talking about a grey area of law. No laws are controlling online gambling in this country. So, you can gamble as much as you like if this is your hobby. On the ground, you know the rules, but up on the web, things are different. But, this is something you might want to follow in the future. There is a talk in the country and its neighboring state France, that online gambling and its laws could fall under French jurisdiction.
This would greatly change the landscape of online gambling in Monte Carlo and Monaco in general. As of now, there is no jurisdiction. But, if French laws do get applied gambling will be greatly restricted. The only games available will remain the slots, sports betting, and poker. So, folks, enjoy it while you can. While a gambling paradise, Monaco has stricter laws for its citizens. Sometimes it's better to be just a tourist, even in a paradise like this one.