Have you ever noticed how smartphones become more expensive with every new release? The price hike is hard to ignore. Take Apple and Samsung, for example. Their starting prices have moved up a lot in recent years. Also, technology has reached a point where the changes in successive releases are minor or even cosmetic, which often don't warrant a purchase.
You also have to consider the fact that you'll use an internet service provider for the internet at home, which also costs money. The value is rapidly diminishing and finding a good phone and a fast internet connection while staying within budget is getting harder. Luckily, Quantum Fiber offers internet speeds of up to 940 Mbps at low prices and no data caps, so you can enjoy uninterrupted and fast connectivity on all of your devices.
Similarly, Xiaomi dominates the mid-range smartphone market because of its excellent value-to-money proposition. The company started its smartphone manufacturing operation in 2010 and it's currently the third largest smartphone manufacturer in the world, according to market share. Interestingly, they don't officially sell smartphones in the US. In this article, we explain why don't they sell their smartphones in the US. Stay tuned.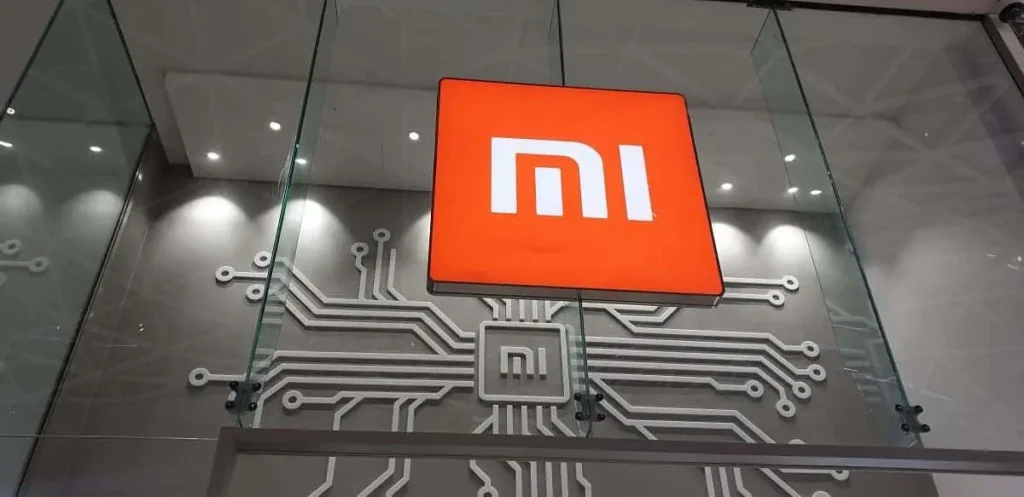 Xiaomi's Business Model in the US Context
Xiaomi started its manufacturing operations in China and later on, expanded to India. Their phones are made by Foxconn, which also makes iPhones in China. Since labor cost is low in both China and India, it puts Xiaomi at an advantage. This reduces their overhead cost, which in turn benefits the consumers.
Similarly, their business model is based on a 5% profit from the smartphone sale to help the brand gain traction in such cut-throat competition. Also, they initially started making mid-range phones that most top companies like Apple and Samsung weren't focusing on. They would make several variants of a phone with different redeeming features. For example, if you want a good camera phone, then you buy this phone. If you like a bigger battery, then you buy another one. If you're into games, then there's a phone with a powerful processor specially designed to handle intensive games.
This resulted in overwhelming success and the mid-range market since they targeted every consumer in the market. Who doesn't like a good phone at a good price? They don't normally partner up with cell phone carriers and sell unlocked phones, where the user can switch to any network they like at any time. This works for most parts of the world, but not the US. Here, the consumer market is more carrier phone-oriented.
OnePlus would be a relevant example. They've been selling unlocked phones in North America for many years now. But, their sales only went up when they partnered up with T-Mobile in 2018. If Xiaomi were to launch its US distribution, it'd need to invest heavily in infrastructure and meeting regulations, which might not be feasible.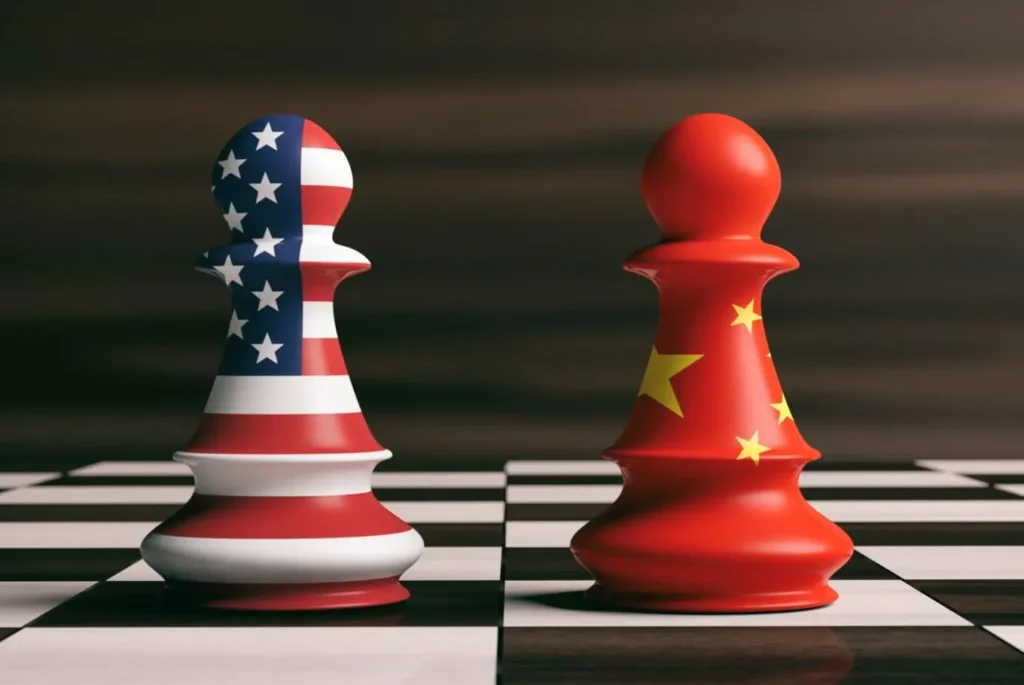 The US vs. China Rivalry
Another reason that officials might be reluctant to admit is the US and China rivalry. Ever since the US banned Huawei, multiple US companies like Google followed suit and stopped providing services to Huawei. Consequently, Huawei took a massive hit in its revenues and had to scale back to China. Also, there's currently no news on when that might change. This serves as a warning for any foreign companies planning to start their operations in the US.
Xiaomi currently sells its audio products (earphones, earbuds, speakers), and home accessories (vacuum cleaners, air purifiers, etc. However, selling smartphones is different from selling home accessories. Xiaomi would need an extensive sales and after-sales support infrastructure to successfully operate in the market. Also, users in the US are more inclined towards Apple and Samsung. The lack of a support structure and the Chinese phone stigma deter potential buyers.
Even after they spend a lot of money on establishing a network to meet the demand, there's no surety that they won't get banned by the government like Huawei. A Xiaomi spokesperson also acknowledged that the US is an important market, but they don't have any plans to step into the US. Although Huawei's exit has left a void in the market, Chinese smartphone manufacturers like Xiaomi, Vivo, and Oppo are not willing to risk significant capital to fill it.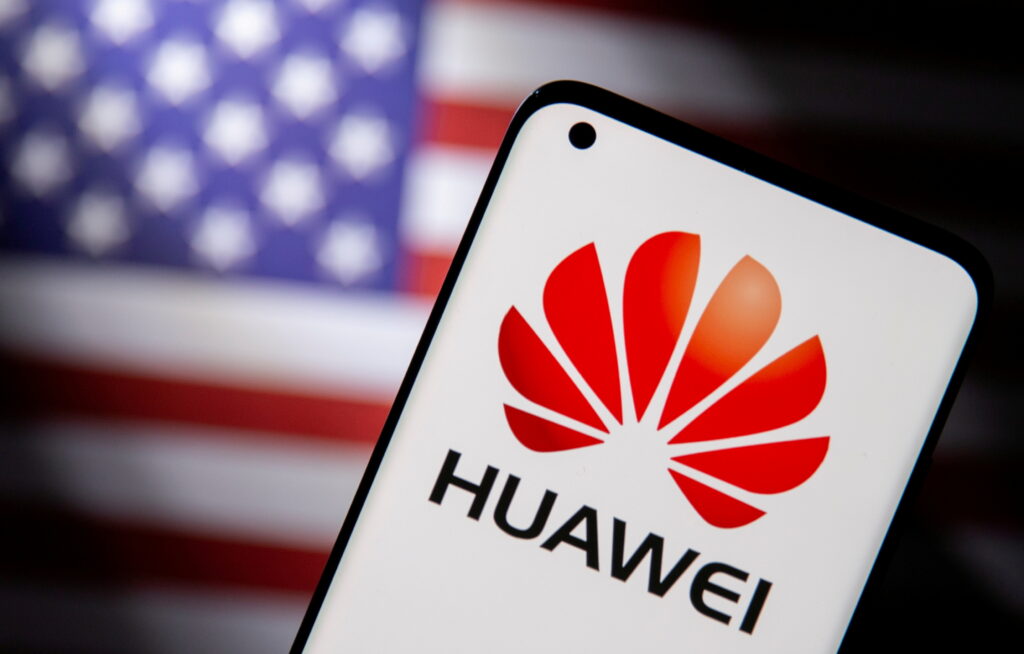 Conclusion
This is not to say that you can't buy a Xiaomi phone in the US. You'll find many resellers that acquire these phones from other countries and then sell these smartphones online here. Despite no official presence, Xiaomi phones are becoming increasingly popular with consumers who are looking for budget-friendly alternatives to the premium flagships offered by other companies.
However, there is a catch. You won't get any warranty claims and returns in case your device needs repair. If that's not a concern, then you should try one yourself and see if their proposition makes sense to you. However, we recommend using a fast and cheap internet connection to get the most out of your smartphone while staying on a budget.  Xiaomi still wants to get into the US market but wants to do that slowly in baby steps rather than making a huge entrance. The reason for the delay is patent. Any attempt at bringing its products to Western markets could potentially cause legal issues, which would be very costly to the firm. To prevent that, Xiaomi has been patiently building up its patent portfolio over the years. Do not hold your breath, as this is a slow process however, we do hope to see Xiaomi in the US one day.