So your phone is starting to feel a little old and boring? Not to worry – we've got some easy ways for you to customize it and make it feel brand new again! Whether you want to change the wallpaper, set a new ringtone, or just switch up the fonts – we've got you covered.
Keep reading for our top 10 tips on how to make your smartphone feel like new!
1. Get a new phone case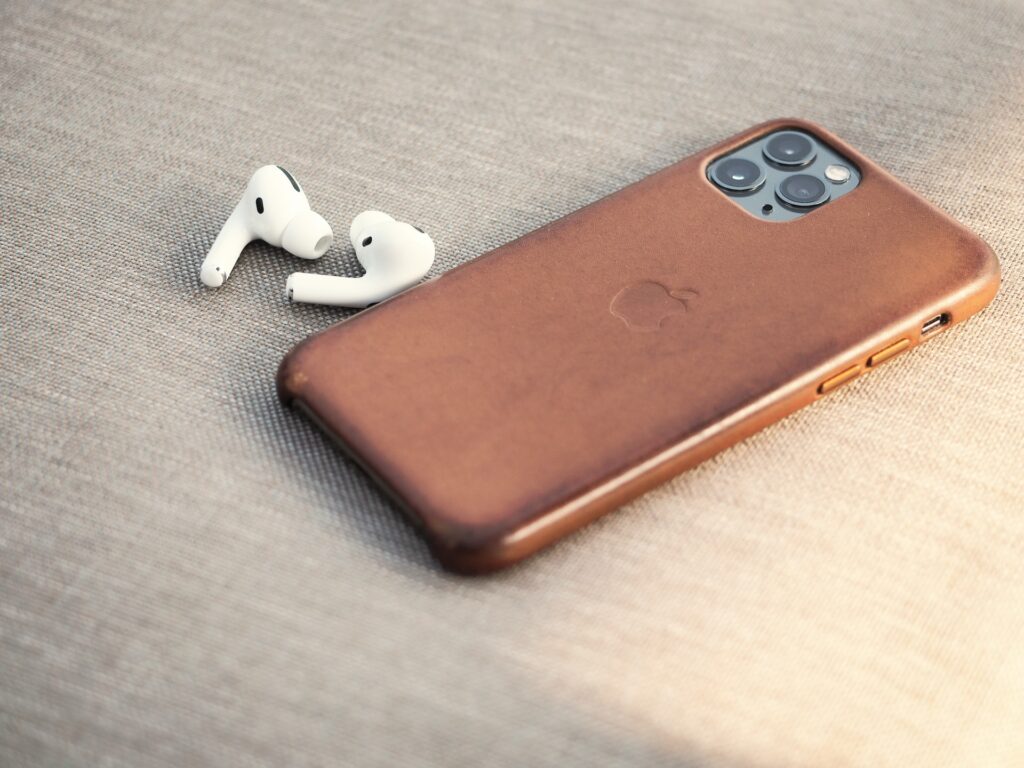 Okay, honestly, is there a better way to make your phone feel like new than by getting a shiny new case for it? Whether you want something chic and sophisticated or fun and funky, there's a phone case out there that will fit your style. And bonus points – a new case can also help protect your phone from scratches and dings making it ACTUALLY look and feel brand new even after you've used it for a couple of years. Neat, huh?
2. Slap a skin onto your phone
If you're someone like us that really doesn't enjoy the feel of a case but still wants to change up the look of your phone, then skins are definitely the way to go. They're essentially stickers that you can apply to your phone (and they come in tons of different designs, colors, textures etc.) so they offer some of the protection of a case without the extra bulk. You can even find a manufacturer that is willing to come up with a custom skin for your phone!
3. Custom-paint your phone
If you're an artist or a DIY enthusiast, but more importantly, someone who knows how to take the phone apart and put it back together again without breaking anything, then custom-painting your phone might be the perfect way to make it feel like new. Just imagine how cool it would be to have a one-of-a-kind design on your phone!
On the other hand, if you're less ambitious, you could even paint a case and use that. Talk about a quick and easy update.
4. Change the wallpaper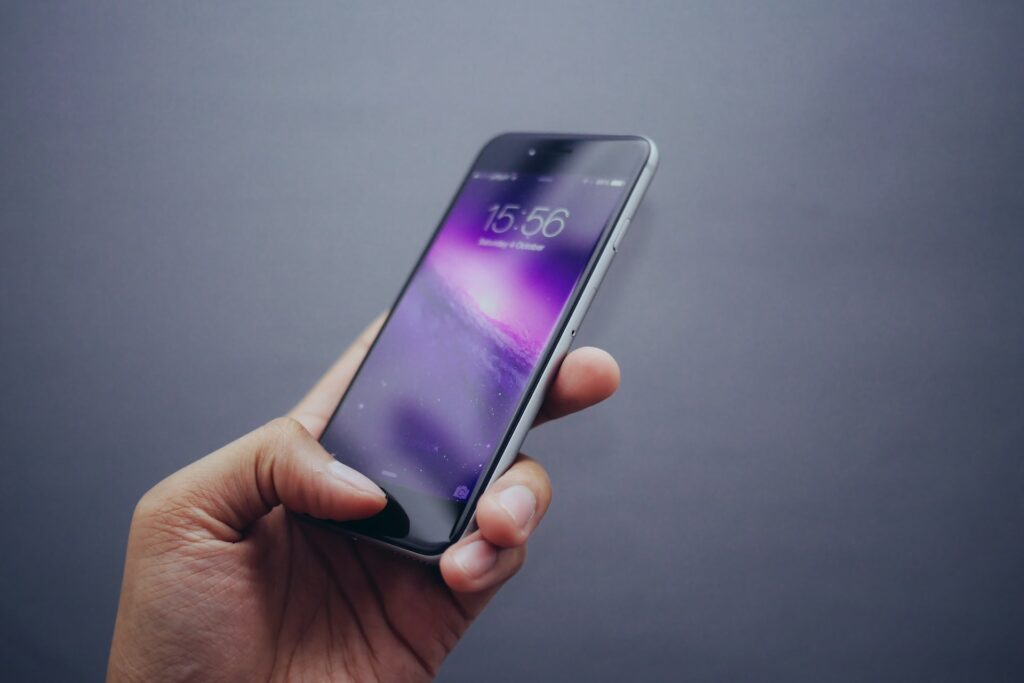 Now, please, unless you're seriously tech-savvy – don't try this at home. We're joking, obviously. Refreshing your phone's wallpaper is a super simple way to change up the look and feel of your device without putting in any extra effort. Plus, there are tons of websites and apps out there that offer free (and usually high-quality) wallpapers for you to choose from. But also, you can just download any image from Google. It's not like you're using it for commercial purposes. So have fun picking out the perfect image to reflect your personality!
5. Switch the modes
We don't know about you, but the moment Dark Mode hit – all of our devices joined the dark side. Honestly, why would you ever use Light Mode unless you're typing out an email or something? Also, let's be real, how many of us are actually that busy that we type emails from our phones?
So, switch the modes man. Go from Light to Dark and experience what you've been missing out on all this time. We guarantee it'll make your phone feel brand new.
6. Set a custom ringtone
If you're an iPhone owner just skip this step, because there's just too much to do already in terms of customizing your phone to make it feel like new. But for the rest of you, customizing your ringtone is a great way to add a personal touch to your device and make it feel more like yours.
There are a few ways you can go about this – either by downloading a ringtone from the likes of ZoneRingtones.com or by simply downloading a song from the internet.
If you're feeling really creative, you could even put together a little song using some of your favorite sounds and use that as your ringtone. The possibilities are endless!
7. Get a custom icon pack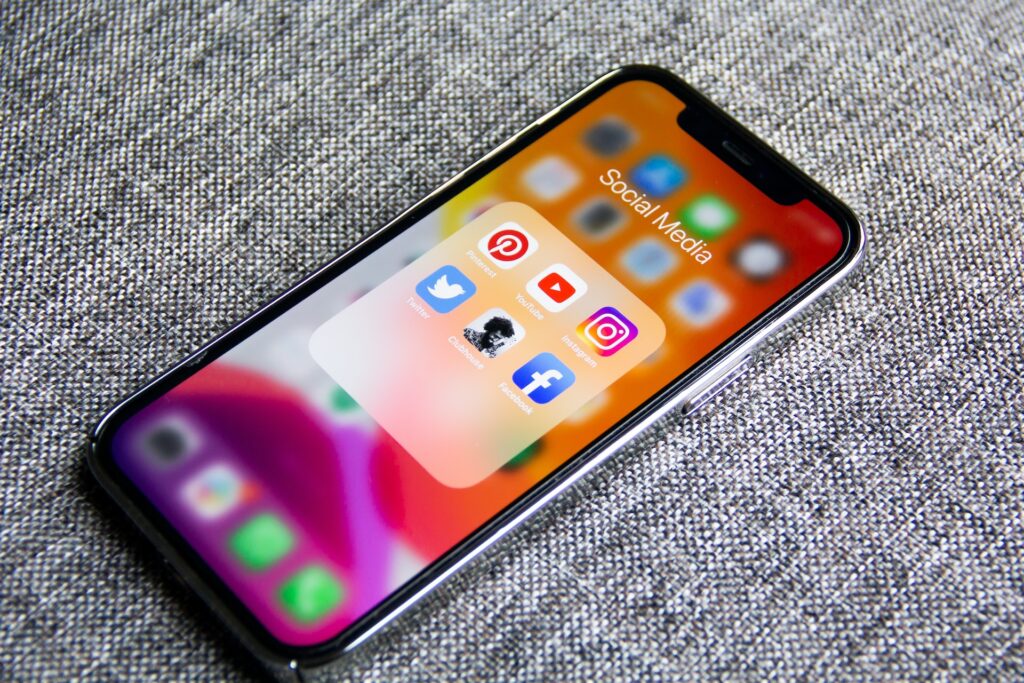 One of our favorite things to do when we're itching for a complete UI overhaul is to get a custom icon pack. Or, even make one! This is a super easy way to change up the look and feel of your phone without having to root it or do anything too crazy.
There are tons of different icon packs available online, so you're sure to find one that fits your style. Whether you want something cute and bubbly or sleek and modern, there's an icon pack out there that's just waiting for you.
8. Set up a new launcher
Along with icon packs, you usually have to set up a new launcher to go along with them. But even if you're not into icon packs, setting up a new launcher is still a great way to change things up and make your phone feel brand new.
There are tons of different launchers available, so you're sure to find one that fits your needs. Plus, most of them are free! And, even if they have a paid version – it's usually like $2 or at the most $5 for a lifetime license, so maybe even get a pro version.
9. Add or create new widgets
Widgets are fun, which is something Apple didn't want to admit up until recently. Either way, widgets are a great way to add a little bit of personality to your home screen and make it feel more like yours.
You can either find some cool widgets online or, if you're feeling really ambitious, you could even create your own! All you need is a program, a little bit of of knowledge and a whole lot of creativity.
10. Switch up your font game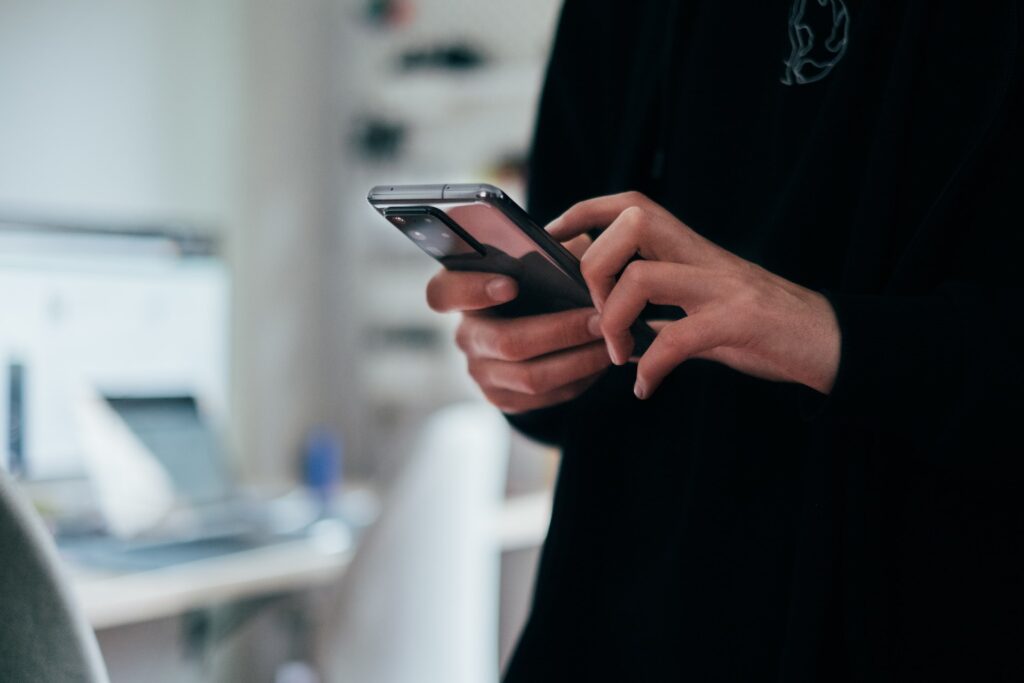 Finally, if you're a Samsung user you're all too well familiar with the ability to change the font of your device. To be fair, we're still not sure why there's a Comic Sans in there, but to each their own. Basically, you can change the font on your phone to whatever you want and it's a great way to make your device feel more personal.
If you're not a Samsung user, don't worry! As long as you're on Android, there are still ways for you to change up your font game.
Conclusion
These are just a few of the ways you can customize your smartphone to make it feel new. So, if you're feeling like your device could use a little refresh – give some of these a try! You might be surprised at just how different your phone can look and feel with just a few simple changes.
Have fun!