The real estate field is a complicated sector because it is armed with challenges and is equally lucrative once you obtain a balance. Most homeowners purchase and sell their homes through real estate agents in the modern world.
As a fluctuating industry, real estate is dependent on factors such as economic conditions, interest rates, and job growth, among others. With the world's technology expanding and new ideas cropping up every day, real estate agents have difficulty setting their foot in front of the right customers.
They are approaching professionals with their needs to find a solution before everything runs out of hand.
One common issue among local real estate agents is competing for potential customers with big industries that have already established their names. Whether you are starting or a long-time Realtor in the real estate industry, the following tips help you maneuver through the industry to come out with potential customers:
1. Social Media Marketing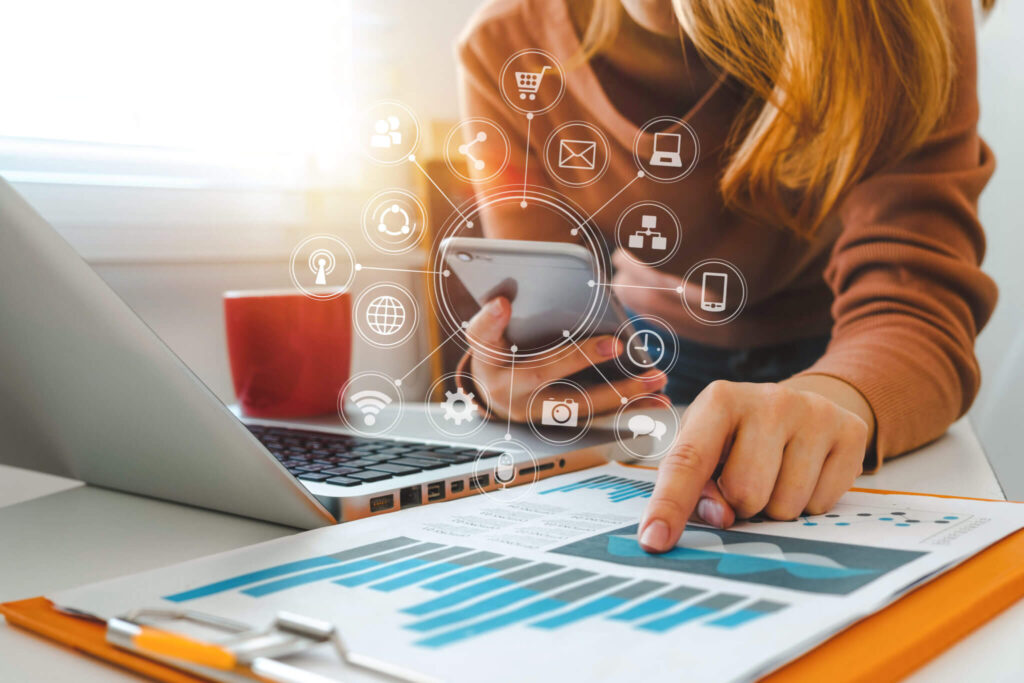 Whether the market is crowded or not, establishing your presence on the internet as a real estate agent is crucial. Social media provides a breakthrough and easy way for companies to engage with their existing audience and adequately market their goods while at the same time targeting and reaching out to new potential customers and selling out their products and ideas.
Proper marketing on social to increase traffic in your business requires you to have a consistent flow of well-articulated content to engage your followers and attract new ones. To effectively gather followers and sell your ideas to them, you need to strategize and get your facts right as a real estate company.
Whether you aim to achieve brand awareness, drive traffic to your website, and hopefully make sales, choosing the right social media platform goes a long way in ensuring your company grows to the potential it deserves.
Engaging in Twitter keeps you updated on current trends and what people's interests are. Other platforms to take advantage of include:
Facebook- As a real estate agent, you can run paid ads on Facebook to attract the attention of random customers who may require your services.
Instagram- Posting interesting real estate projects on Instagram stories and reels is an effective way of commanding the attention of customers found on Instagram all over the world.
2. Search Engine Marketing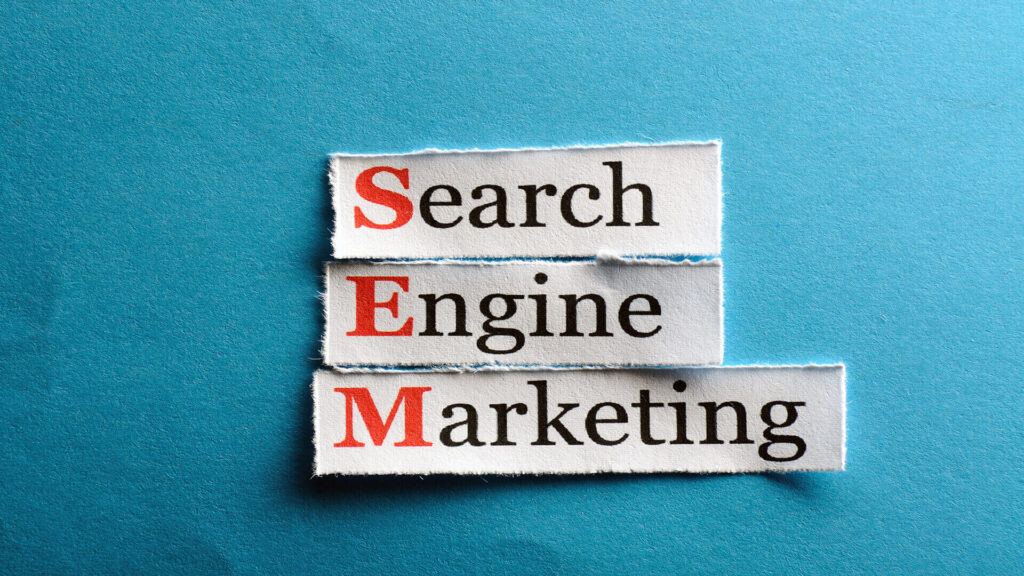 Search Engine Marketing is categorized into two types, i.e., Search Engine Optimization and Paid Search Advertising. In a rapidly growing marketplace, search engine marketing is one of the ways you can employ in your business to make it grow. Search engine marketing is implemented through paid advertisements showing up on the result pages of search engines.
Advertisers take advantage of keywords that users of sites such as Google may key in while searching for specific services and products. Your advertisement is likely to appear among the top ranks of other results through these keywords. The importance of having an SEO-optimized website includes:
SEO keeps you ahead of your competitors through the use of keywords.
SEO helps to increase your website's trust through search engines that are a favorite of many
SEO aids in social media promotion on various platforms.
To make your website appear among the top rankings on Google, use the Google Business Profile and make sure your website is flowing with constantly updated information to attract local and international traffic.
Make your business profile as engaging as possible and ensure your site's speed is fast and full of relevant keywords to attract the right crowd that will bring change to your business.
3. Email Marketing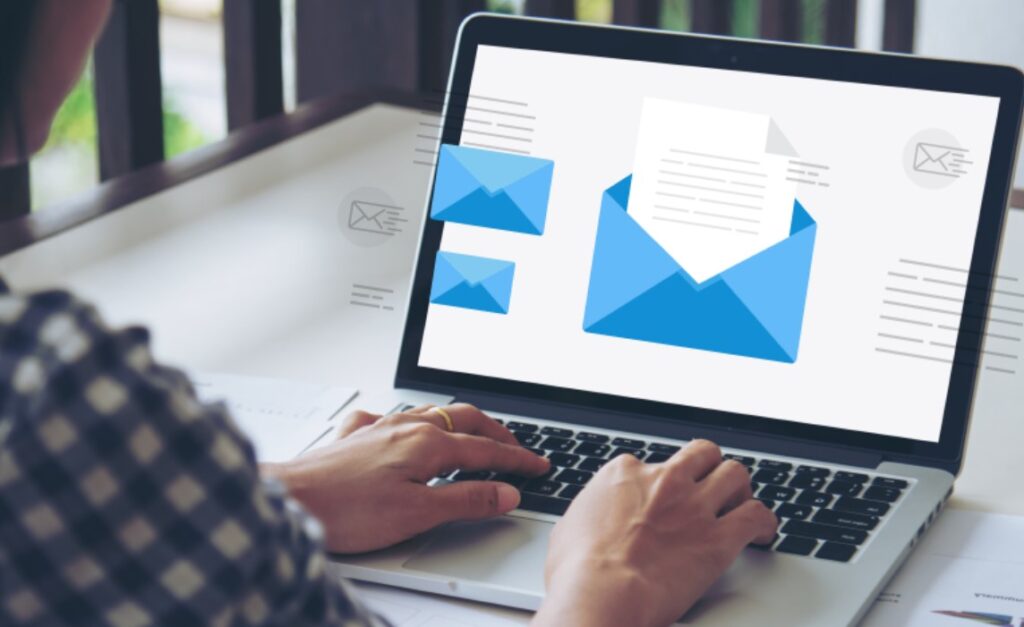 A known email marketing system establishes a means of collecting email addresses and marketing to the users of the email addresses. Not only does email marketing aim at marketing your products and services, but it also improves the relationship and rapport between you and your customers. Email marketing goals include:
Establishing a staunch relationship between you and your prospects
Tracking customers feedback on listing updates
Increasing the awareness of your brand and customer loyalty
Keeping track of the successes of clients who engage with (reply to) your emails
Depending on your email listings, your products are likely to sell or not. One of the ways of knowing you have the right emails and audience is when you have a clear idea about them and adequate information about what they prefer. The stages involved in email marketing are:
Coming up with relevant mailing lists
Strategizing an email marketing procedure
Providing valuable information
The best ways to build an email list are through social media, exclusive notifications, offering free home valuations, and market reports.
4. Direct Mail Marketing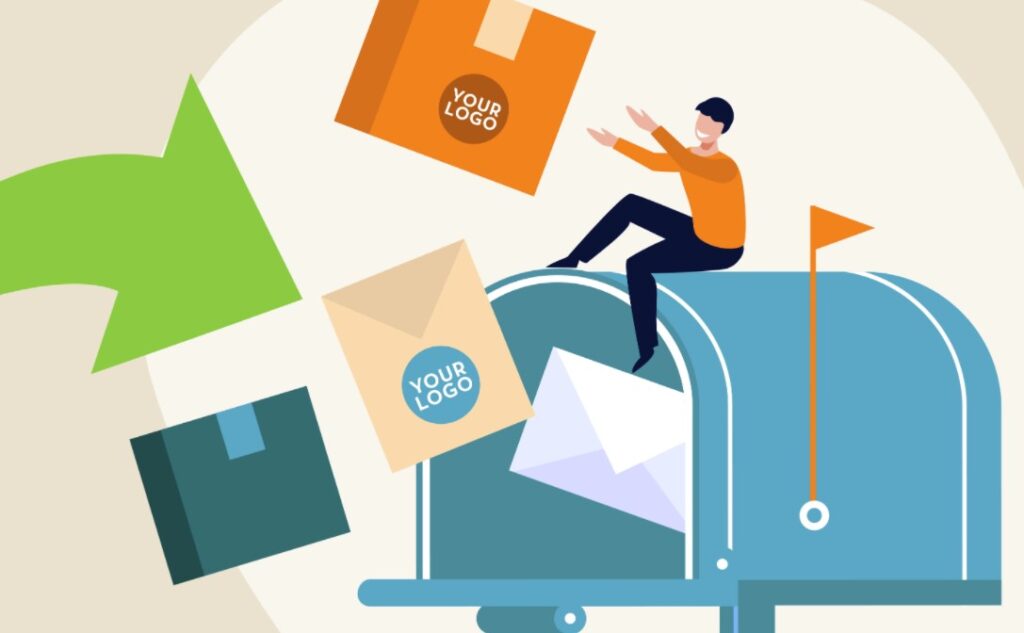 Direct mail marketing involves physical correspondence sent to your potential client. Despite the world going digital and many companies shifting to online marketing, direct mail marketing still stands its ground and is preferred because it has been in existence since time immemorial.
Real estate postcards provide an opportunity to communicate one-on-one with your client and establish yourself as the expert real estate agent in the area. The advantages of direct mail marketing are such as:
Commands a better response rate from your prospective clients
A physical message is more memorable and helps maintain a positive emotional touch with your clients
Direct mail is rare, hence low competition as most companies do not budget for them
Direct mail provides an opportunity for a company to be creative and present its services in the most skillful of ways
Summary
To establish a successful real estate empire, you need to be patient and invest as much time and effort as possible. Success is not achieved overnight, and proper planning and investment must be ingested in an idea to see it thrive. Like other brands, your real estate business must develop its brand and do everything possible to make it known among people.
As a lucrative business, anything is bound to happen. That is why being open-minded and leaving room for risks, contingencies, and expenses go a long way in stabilizing your business. Also, your response to queries and concerns raised by customers should be made at a faster rate for successful communication.